This Wretched Hunt of Mine
You are a lone hunter in some remote and inhospitable place, hunting down a terrible and dangerous monster.
The monster has taken something from you. Something important, something irreplaceable. You have vowed to kill it, even if its the last thing you do in this life.
But, the monster knows you are following them and is far more clever than you could have imagined...
You are alone and at your wits end, quickly realizing that you are unlikely to survive this ordeal. Your supplies are dwindling, the place is dangerous, and all the while the monster waits for a time to strike.
Can you survive this place or will you succumb to its hardships? Are your wits and supplies enough or were they all for naught? Will you defeat the monster or will it destroy you, mind, body, and soul?
You must at least try...
This Wretched Hunt of Mine is a journal game about horror, survival, isolation and grit.
To play you'll need:
• A journal to record daily entries
• A deck of cards with no jokers
• A 6-sided die
• A tumbling block tower
• 10 tokens of some kind, preferably a collection of bones, stone, or beads,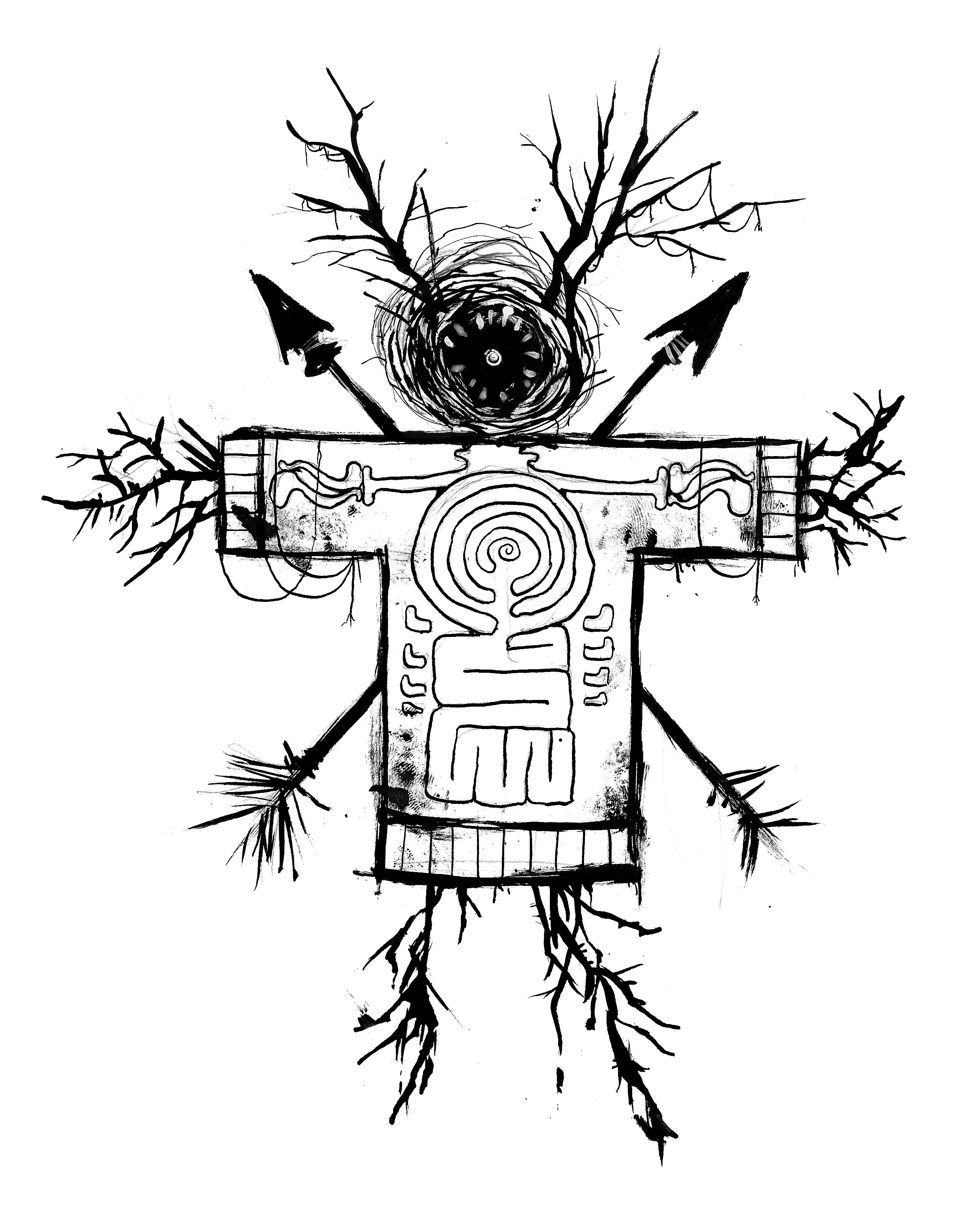 Download
Click download now to get access to the following files:
Woe for the Hunt Print 7-1.pdf
1 MB